Stella & Dot Local Business Opportunity Event — Irvine, CA
Stella & Dot Business Opportunity

Event in Irvine, CA!
Come see what all the buzz is about!
Monday, April 23rd*
6:30 – 7:00pm
(Stylist meeting to follow from 7-8pm)
Wine Styles
3975 Portola Parkway, Irvine, CA
For more info & to register:
http://stelladotirvine4.eventbrite.com
Stella & Dot, an Inc 500 Fastest-Growing Company, is a San Francisco based "social selling" company that creates flexible opportunities for women to be a work from home entrepreneur. Our irresistible line of boutique-style accessories is offered exclusively through our Independent Stylists who sell online and at in-home trunk shows. Recognized in the New York Times, Wall Street Journal, and on the Today Show, Stella & Dot gives you a smart business that works. Stella & Dot is so much more than technology and fashion — it's a people company inspired by and created for strong women, just like you.
Please join us at this informal, casual business opportunity meeting. Sip wine, grab a yummy snack and learn more about this couture jewelry company. Whether you're looking to earn extra side money, part-time cash or full-time income, see how Stella & Dot can fit into your life.
Hosted by your SoCal Area Leaders:
Erin Markland, Director
Charity Bohuslavizki, Star Stylist
For more info, contact Erin:
949-395-2347
itsthestylefile@yahoo.com
http://www.stelladot.com/emarkland
Follow on Twitter // Like on Facebook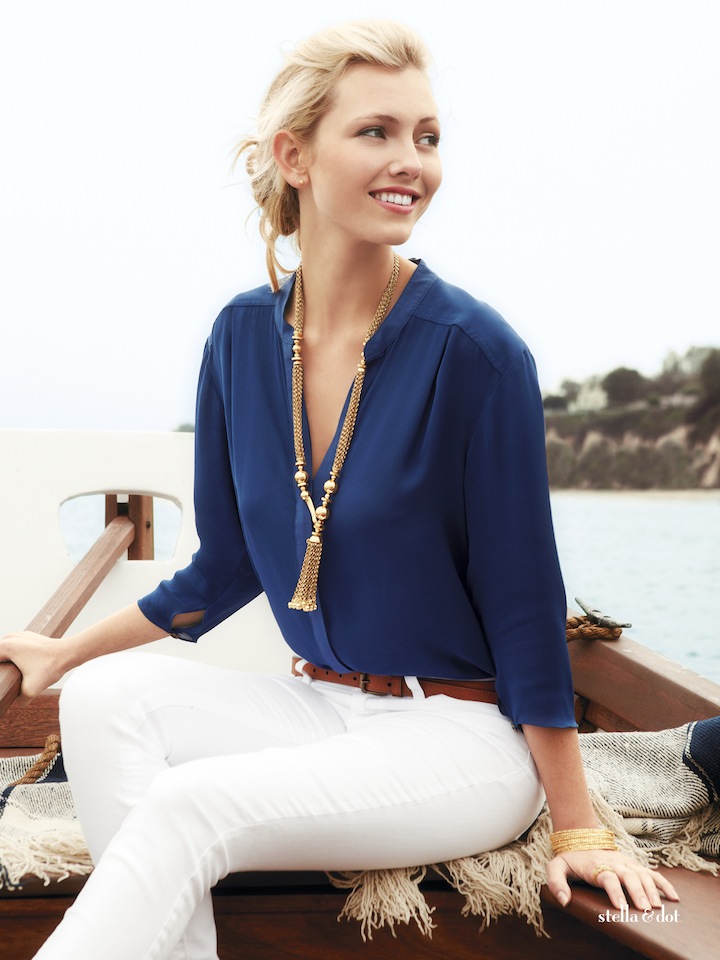 * This event repeats every month